Plasencia - Reserva 1898 Toro (Box of 20)
Description: The Plasencia Reserva 1898 is hailed as one of best of Nestor's creations as he used only the finest, smallest allotments of tobacco, all of which has been carefully aged and fermented. Inside, this gem has five-year-aged long-fillers from Honduras and Nicaragua secured by a Nicaraguan binder. This blend is then cloaked with a feisty and oily Nicaraguan Corojo wrapper from the famous Jalapa Valley. Ultra smooth, this medium bodied smoke will greet you with flavors of deep cedar, leather, and roasted nuts with a toasty core. The Reserva 1898 will pair well with an American IPA.
Length (in inches): 6.2
Ring Guage: 52
Quantity: Box of 20 Cigars
Shipping Details: Will be delivered within 8-12 working days
About Plasencia
1986
Néstor Plasencia entered the cigar business, manufacturing 1 million cigars a year for other companies.
1990
2000
30 different brands trust Plasencia to produce their cigars.
2015
Plasencia became the largest grower of tobacco in the world with more than 6,000 employees, 4 factories, and 8 plantations in Honduras and Nicaragua, producing 40 million cigars a year.
2017
Plasencia Cigars, the family's own brand was launched. Néstor Andrés, Gustavo, and José Luis Plasencia introduced the Alma series, Reserva Original, and the Cosecha 146 among others.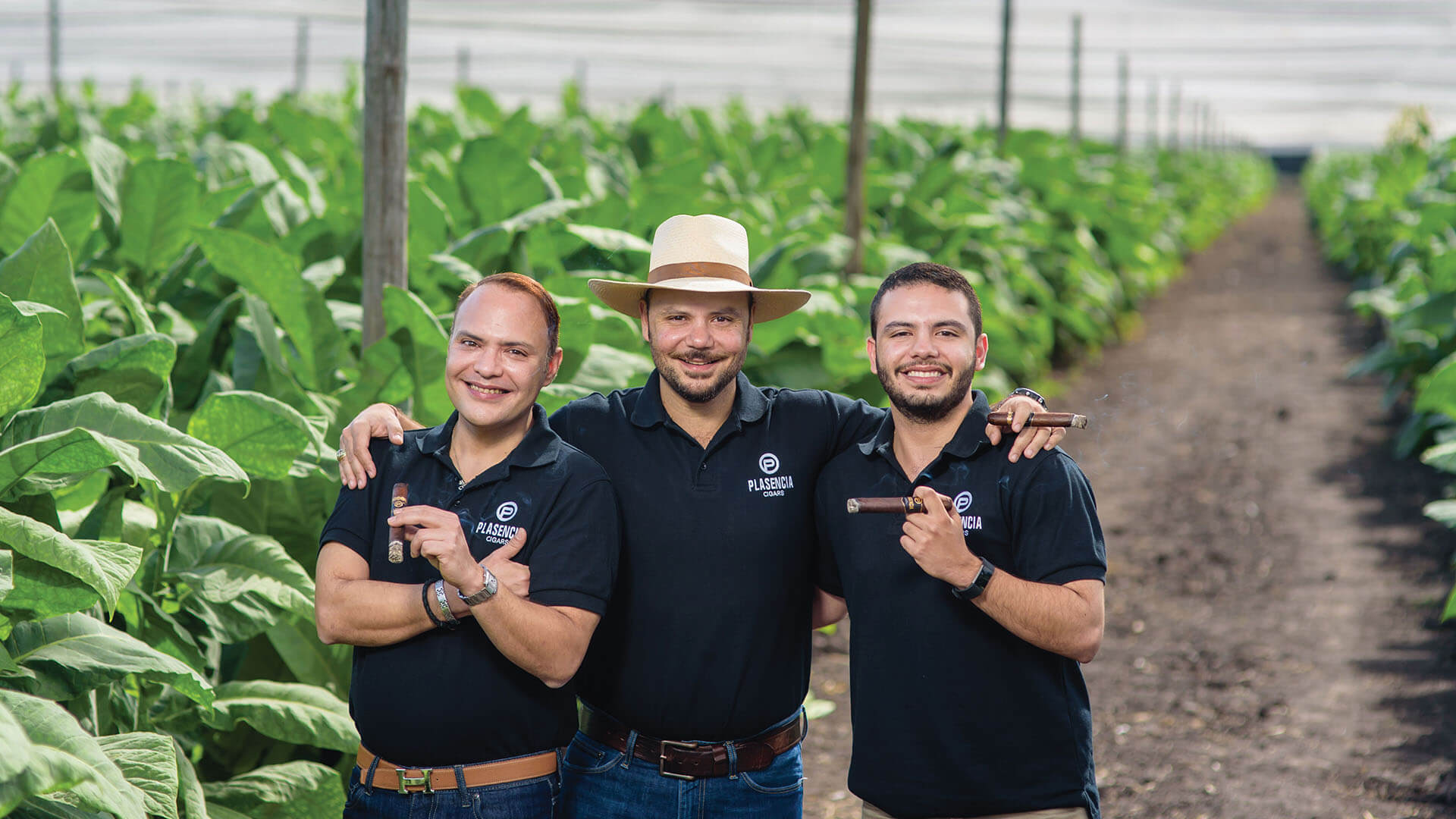 About Us: We are Dubai's Largest Online Cigar Store and have been so for many years now. We have a great reputation of being a trusted supplier to Cigar lovers across the United Arab Emirates and the No 1 Store to buy Cigars Online in Dubai, Abu Dhabi and anywhere else in the United Arab Emirates. We supply genuine Habanos certified Cuban Cigars and have recently introduced a range of Nicaraguan and Honduran Cigars along with a wide range of top the line Cigar Accessories that includes Cigar Cutters, Cigar Lighters and Humidification Pouches.

We offer 24/7 email support and our dedicated team will be ready to assist you if you have any questions.
Warm Regards,
Team CigarsDubai.com